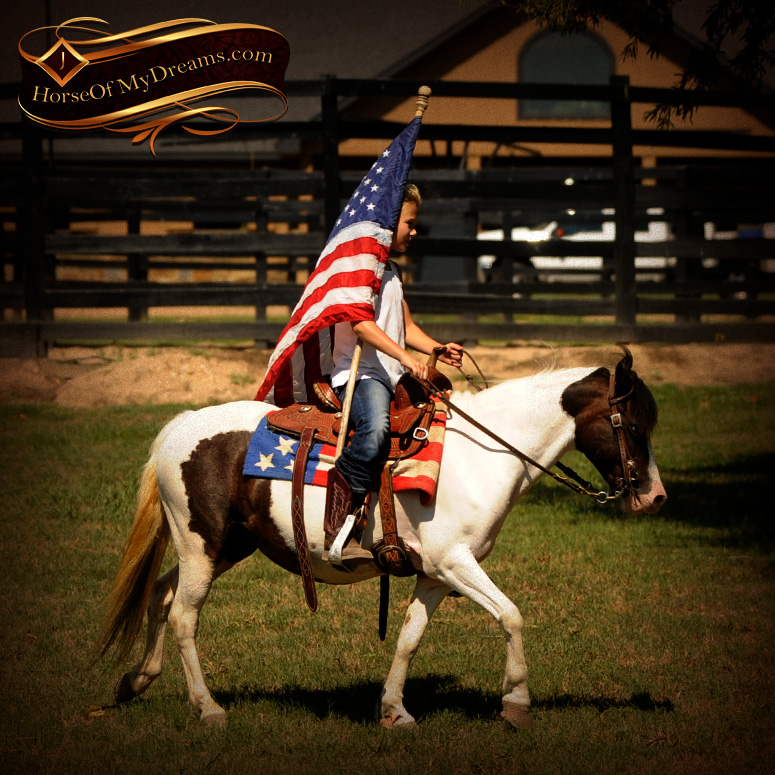 Sold To California!!!
2008, 11h, Black/White Pony MarePrice: $7,500
Description Breezie is as cute as a button! She's an amish trained pony that rides and drives great. She's super quiet and we haven't found anything that bothers him, tarps, flags, atv's, nothing at all! She's great out on the trails and goes right through the water....