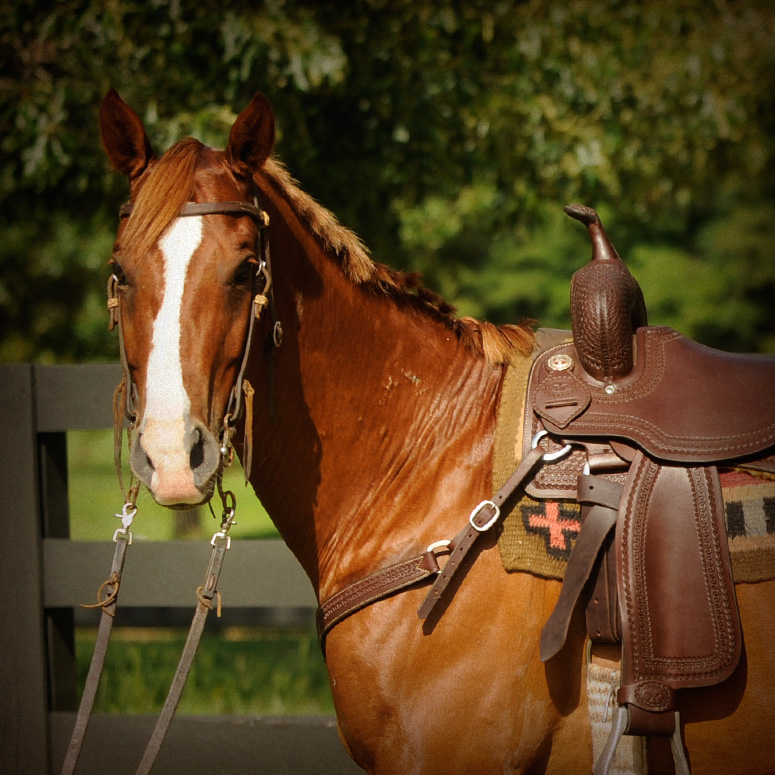 Sold To California!!!
2007, 15.2h, Sorrel AQHA GeldingPrice: $15,000
Description Johny is a great all around ranch gelding with an excellent pedigree. He has Doc's Prescription on his papers! Doc's Prescription's offspring have over $2,ooo.ooo in NCHA earnings. Johny is a classy gelding with a smooth trot and canter that will make you...