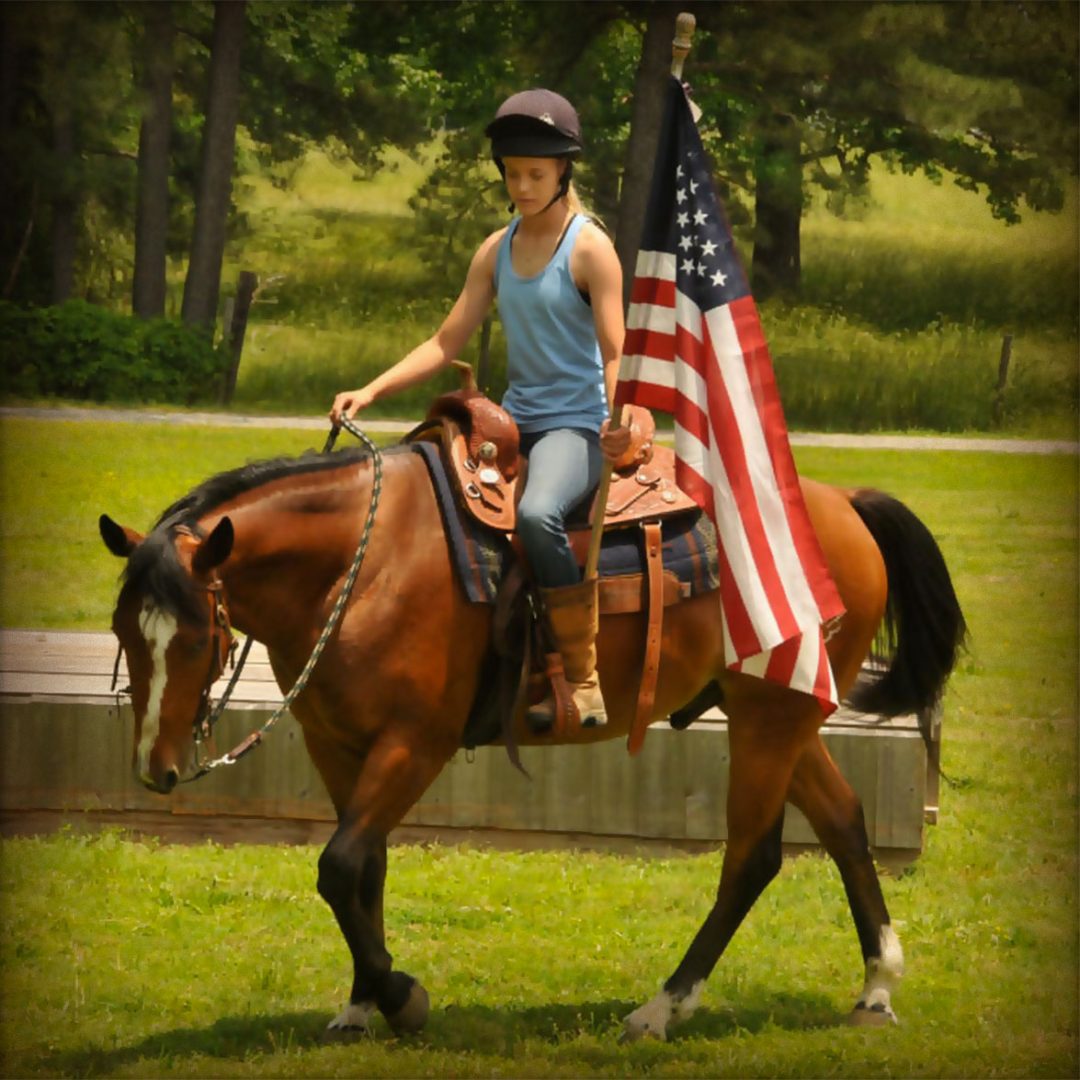 Sold To Minnesota!!!
2010, 15h, Bay APHA GeldingPrice: $15,000
Description Stars is ready to be your next Superstar! He's had two years of reined cow horse training and a pedigree to go with it, Grandson of High Brow Hickory, out of a NCHA money earning mare. He has Poco Bueno and Genuine Doc on the bottom too! He's a flashy...