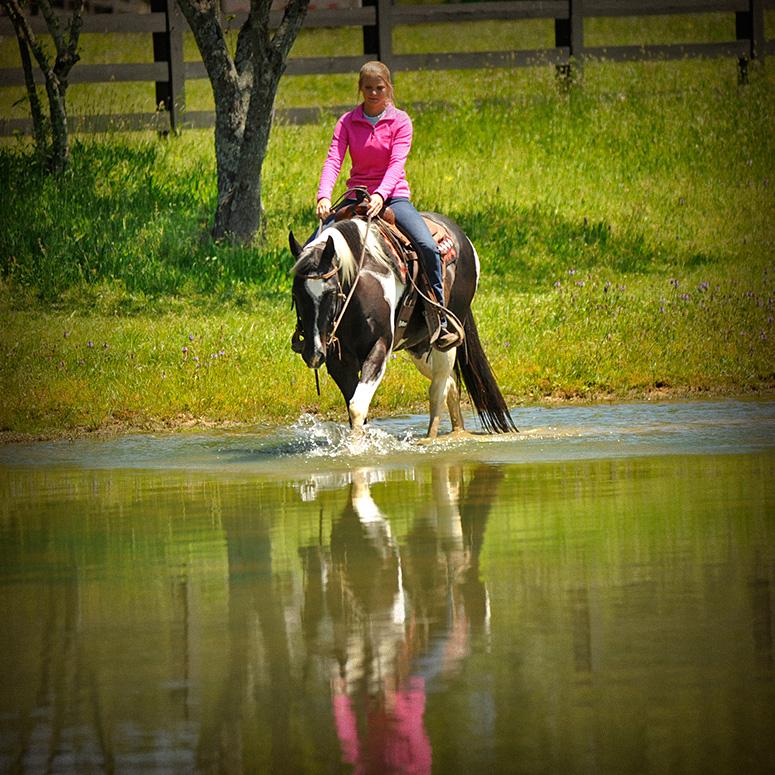 Sold To Washington!!!
2011, 15h, Black and White APHA GeldingPrice: $20,000
Description Zippo is a super fancy, pleasure horse deluxe! He has that rocking chair lope and you just never want to get off his back! He was raised and ridden on the the same farm his entire life. He is incredibly gentle with that amazing Zippo Pine Bar gentle...