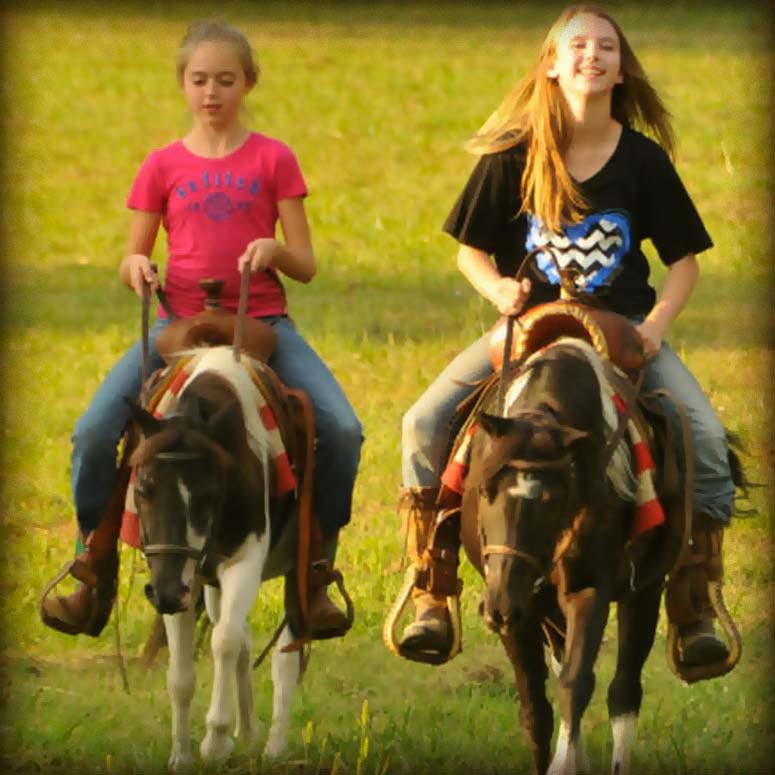 Sold To California!!!
2010, 10h, Black and White Pony MarePrice: $5,000
Description Thank you for your interest in our horses!  We look forward to the opportunity to work with you. We have helped literally hundreds of people in the past find the horse of their dreams, and we know we can help you find that perfect horse or pony for your...