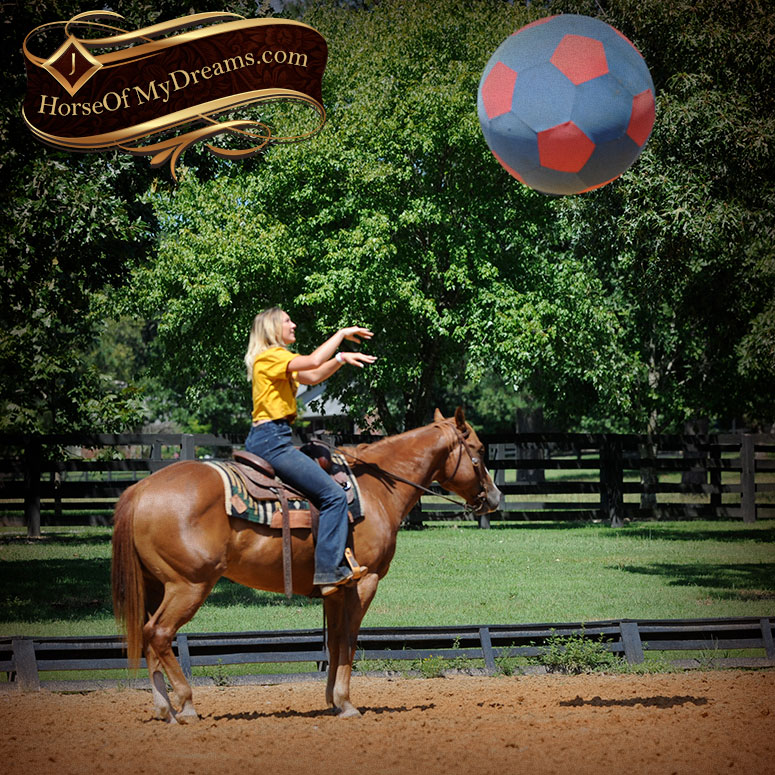 Sold To New Hampshire!!!
2012, 15.1h, Sorrel AQHA GeldingPrice: $20,000
Description Don't judge a horse by it's color! Ray is one of the best horses we've had on the farm in a long time. He's a little more whoa than go, which is great for beginner, kids, and more timid riders. But he also will go up and go if you ask him. Not one thing...