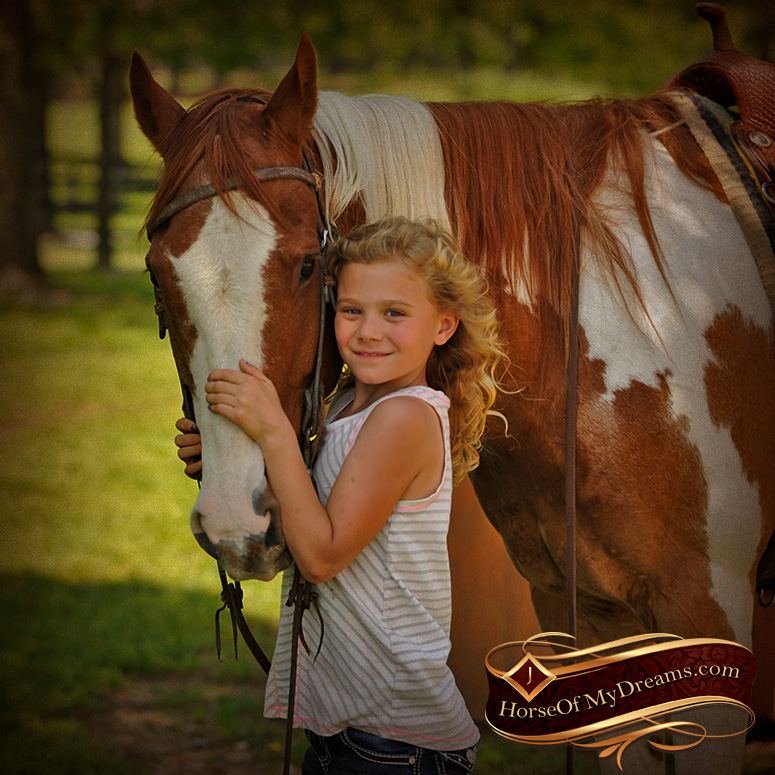 Sold To Louisiana!!!
2003, 15.2h, Sorrel/White Paint Horse GeldingPrice: $12,000
Description Chico has been trail ridden all of his life and by the same family for the last 10 years. He has a really smooth trot and lope and neck reins well. He has a sweet, loving disposition. He is very quiet on the ground and great for someone new to horses to...