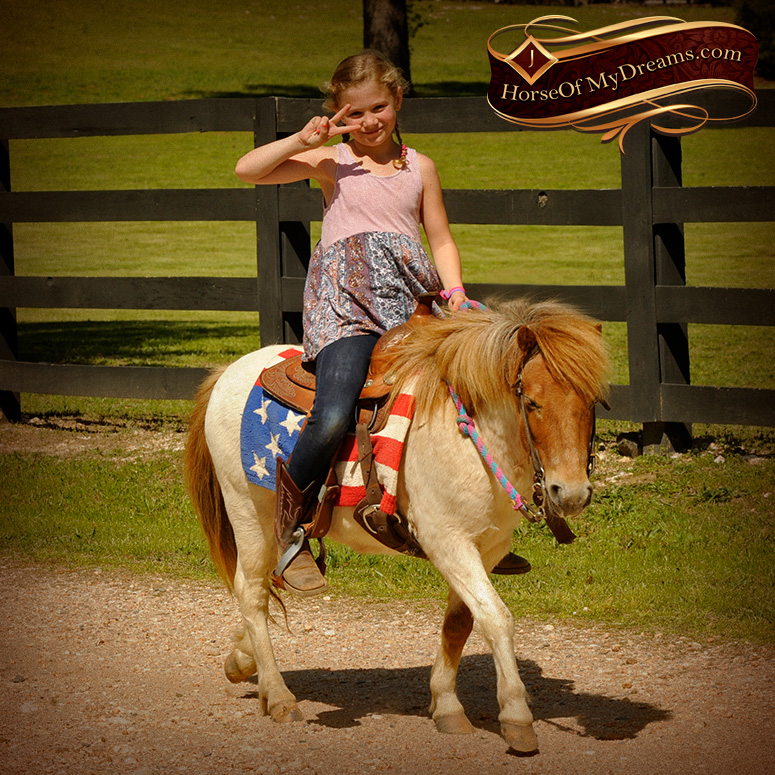 About
Cajun is one of the coolest ponies we've ever had! He's one of the friendliest guys you'll ever meet, he comes right up whenever you walk out to the pasture. He's been on overnight camping trips and does great on picket lines. There's not much this little guy hasn't seen, he loves going in the water! Not only does he ride great, he also drives. He's a little more of a push, which makes him the perfect pony for small kids to learn on safely. Our kids both started on a mini, and we still have him after 16 years! Cajun will become a lifelong member of your family and be a friend to your kids and grandkids for a lifetime! Ponies like Cajun are getting harder and harder to come by and the lessons they can teach our kids are invaluable. He's the perfect size for kids to learn all about horsemanship, grooming, picking out feet, saddling and so much more!
Ready to buy?
Interested in acquiring this horse? Simply use the button below to contact us to let us know you are interested!
Contact Us
Need help finding your ideal horse?
Maybe you didn't see what you were looking for or need help selecting the right horse to match meet needs. Either way, we are here to help! Feel free to complete our New Customer Questionnaire or simply contact us through our form.
New Customer Questionnaire