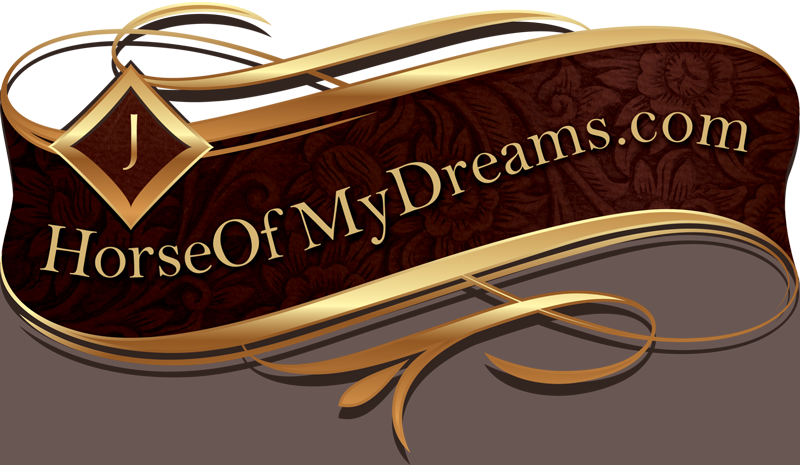 Welcome!
I'm Alisha and my husband Richard, daughter Isabella, son Grant and I, would all like to extend a warm welcome.
My grandfather raised cutting horses and had me up on a horse from the time I was 2 years old, which was the catalyst for my life-long love of horses. I rode and trained many different breeds and disciplines while growing up and became an exercise rider at Louisiana Downs while attending Centenary College in Shreveport. Horses have always been an integral part of my life, but it is when Richard and I had Isabella and Grant that my deepest appreciation for a truly SAFE "bomb-proof" horse really kicked in. Although I had ridden hundreds of horses during my pre-motherhood days, finding the "right" pony for my kids was nearly impossible.
People always told me I had a "gift" for training and desensitizing horses, but until I started looking for a pony for my kids, I never believed them. I never realized how special my horses and my methods for creating a bomb-proof partner were until I saw so many ponies I wouldn't dare let my own children near, let alone buy them as a "kids pony". That was the moment 16 years ago I made the decision to dedicate my life to providing a reliable source for SAFE horses and ponies to the horse community throughout the country. Richard and the kids were completely supportive of my dream to help match families with the horse of their dreams… and that is how Horse Of My Dreams was born.
~Alisha
(501) 240-4889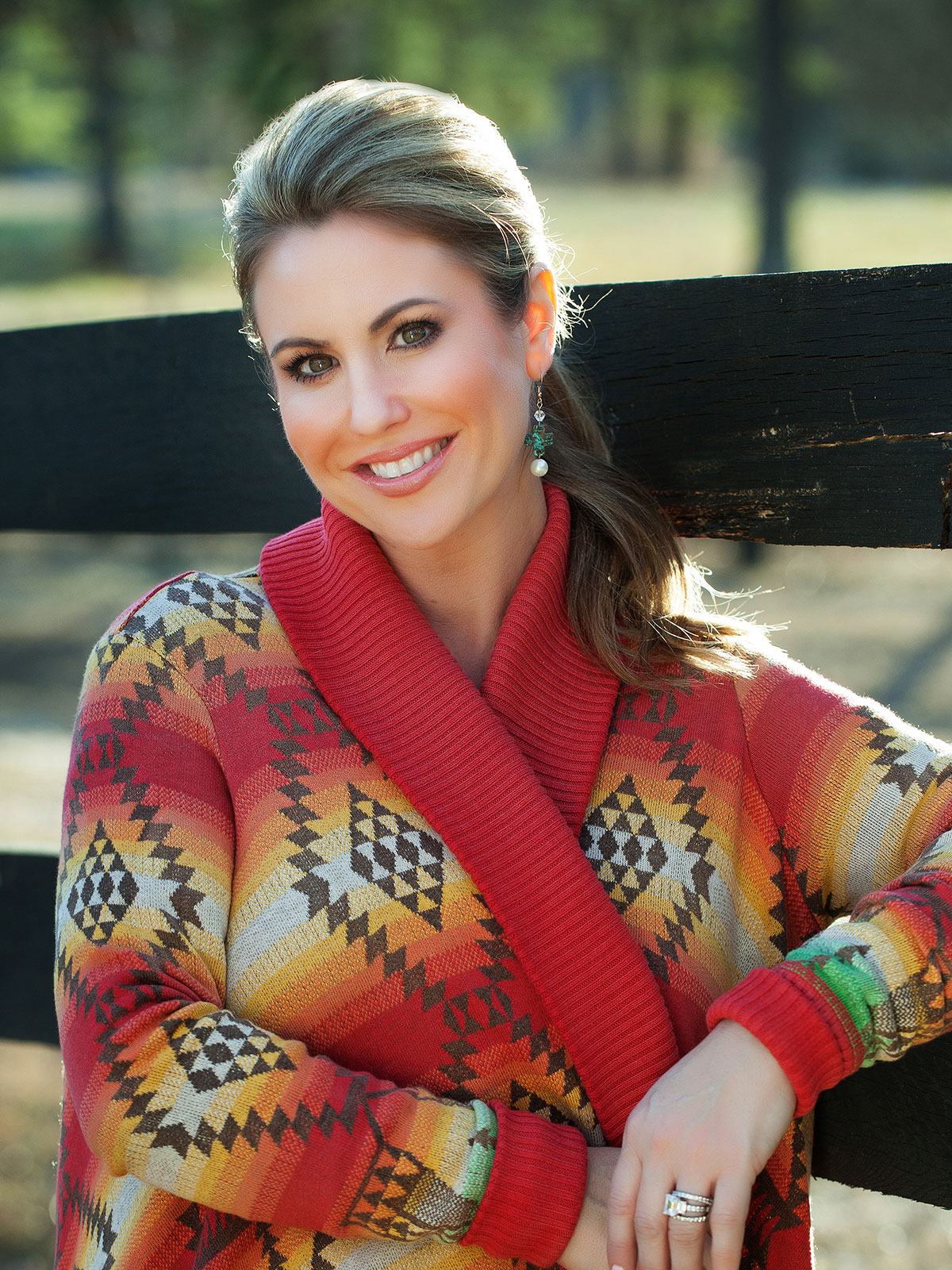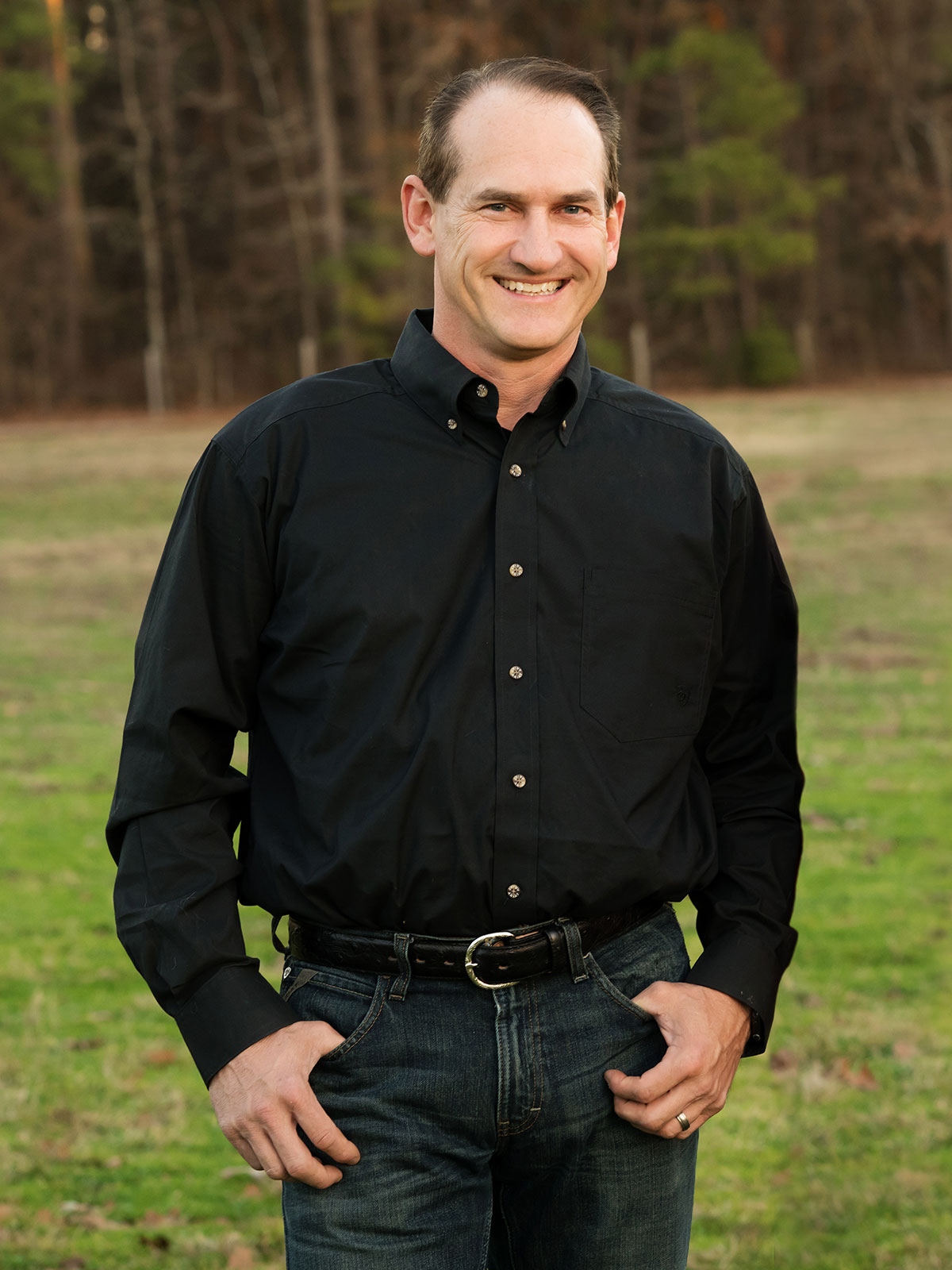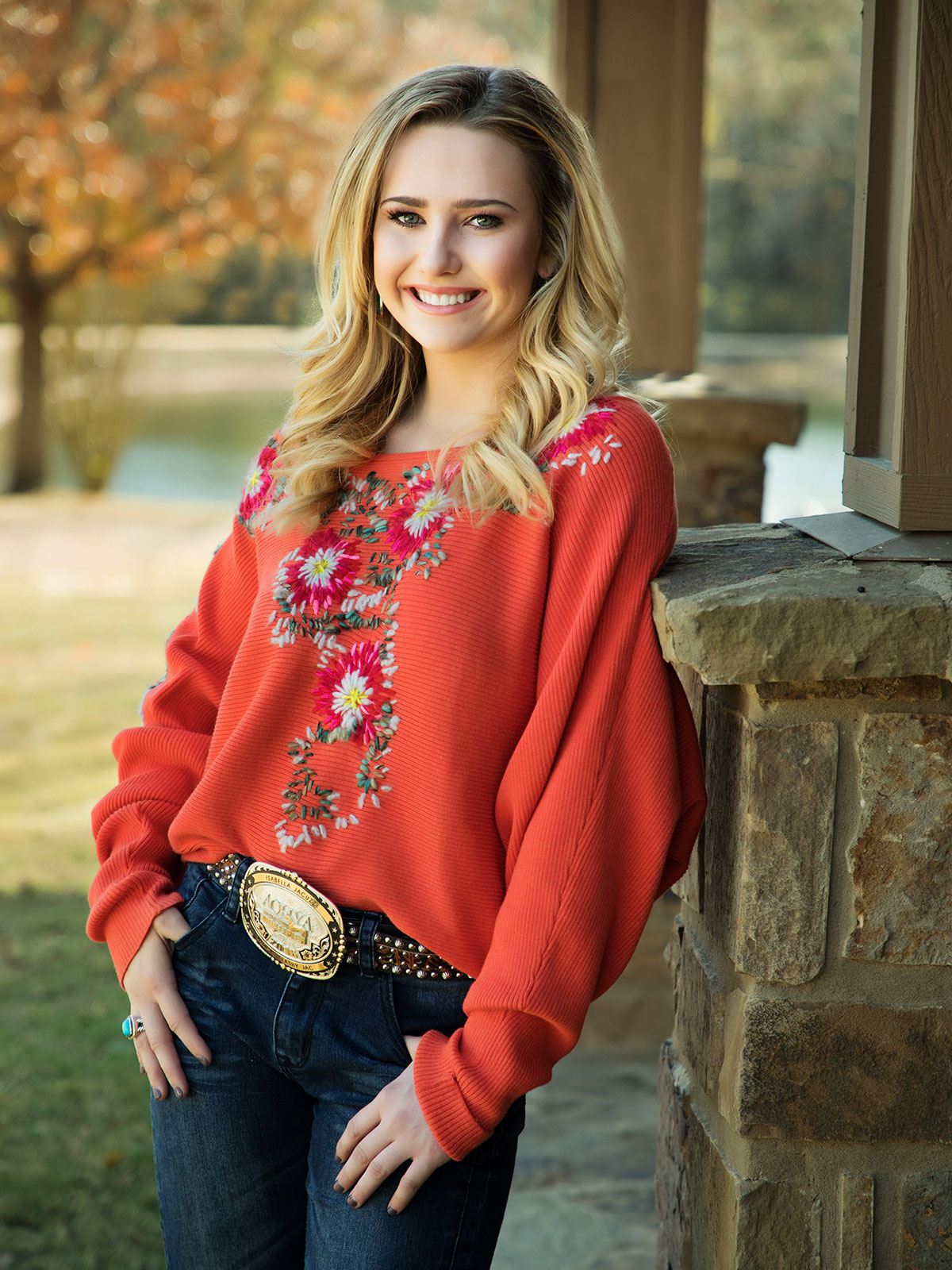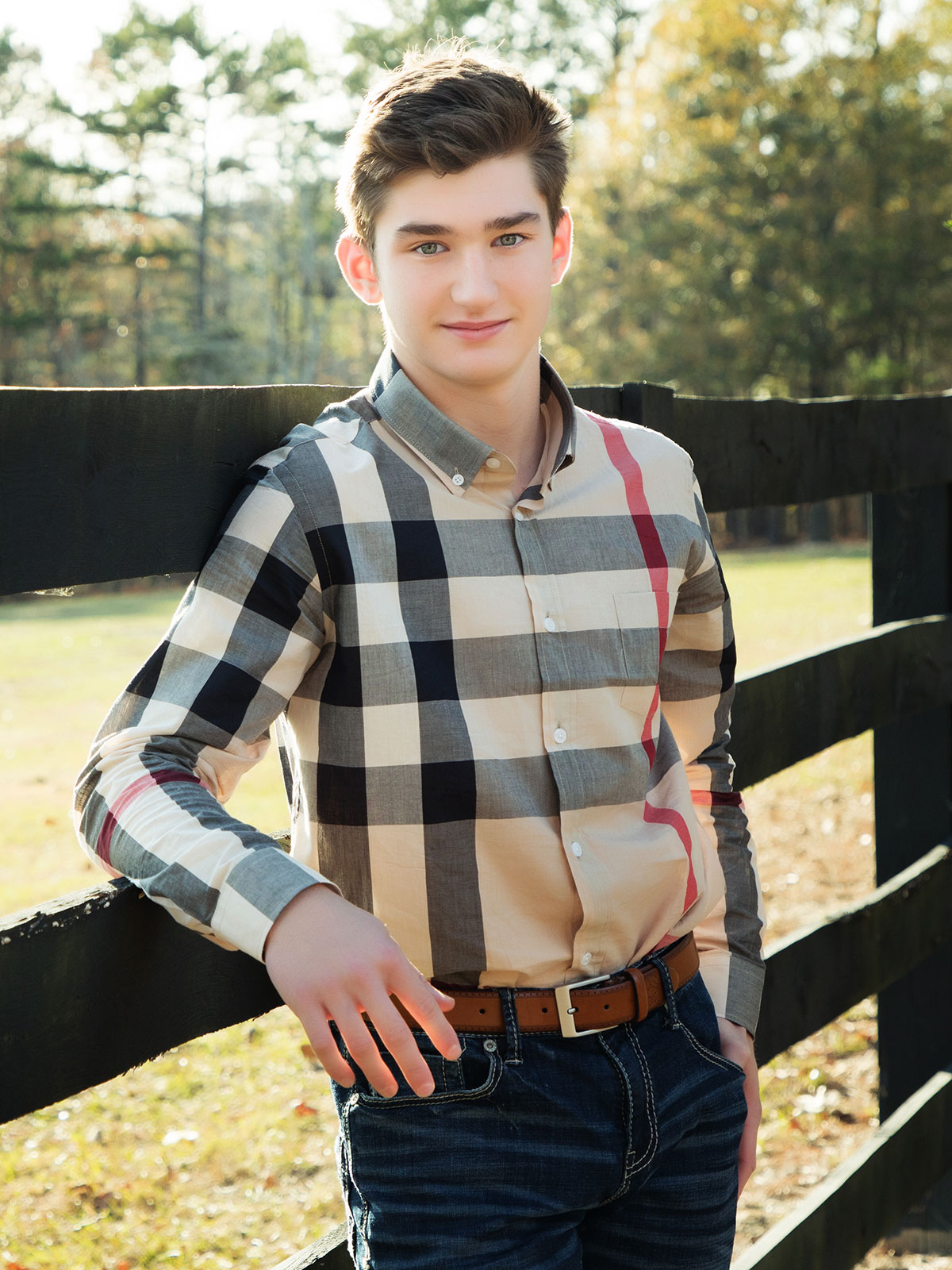 A small collection of some of our favorite photos and memories…