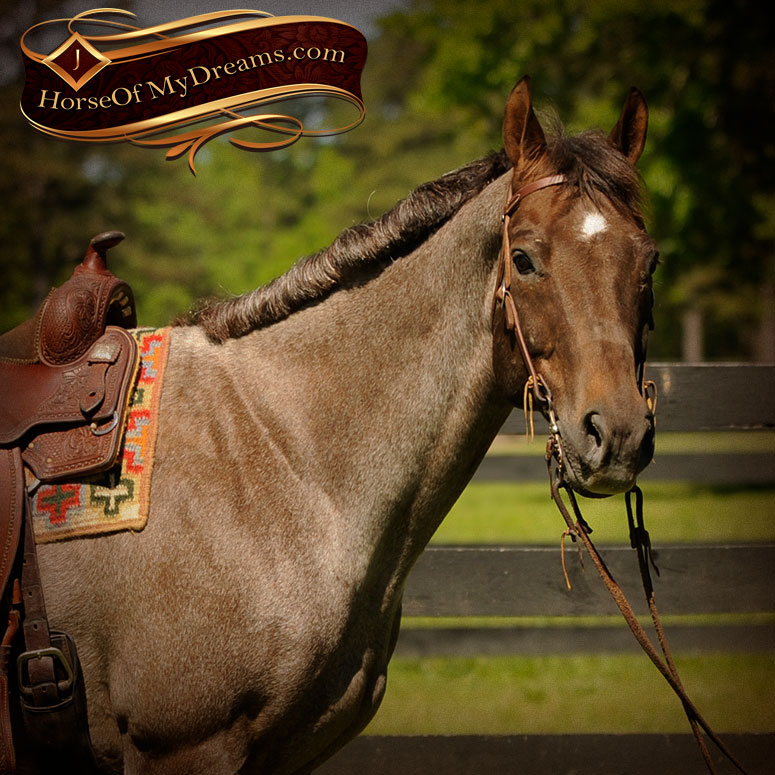 Sold To Pennsylvania!!!
2006, 15.2h, Bay Roan AQHA GeldingPrice: $20,000
Description Brent is one of the sweetest horses on the farm! He's an experienced and uncomplicated western pleasure horse. He's been out of the show ring for a little while, but it wouldn't take much to get him ready to go show again. He has a great little jog and...