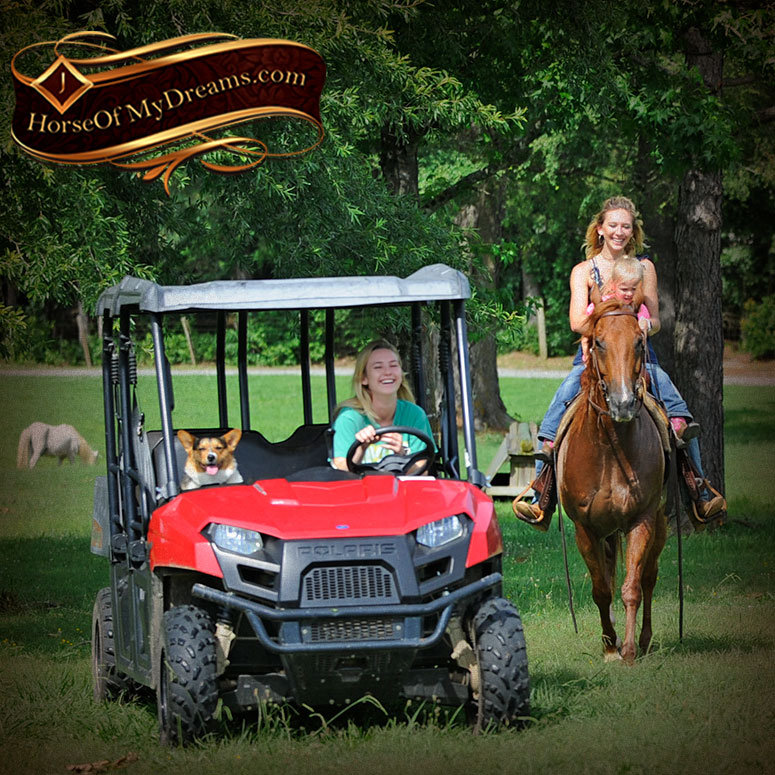 Sold To Louisiana!!!
2007, 15h, Red Dun AQHA GeldingPrice: $15,000
Description Wow!!! This boy has everything going for him… absolutely stunning, flawless conformation and the kind of horse that will ride exactly the same every time. We've worked him with flags, tarps, atv's, and not one single thing has phased him. Timber is the...