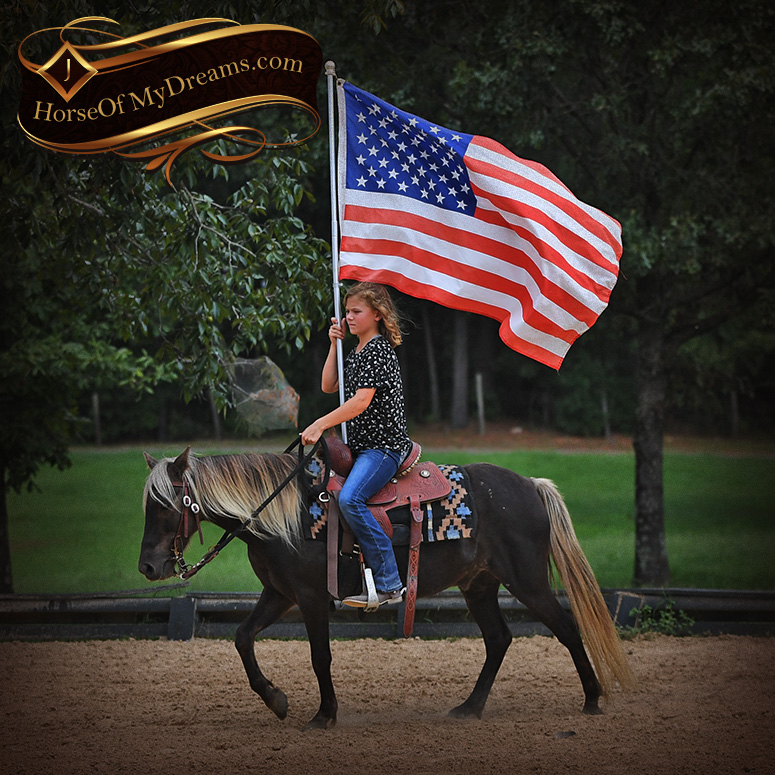 Sold To Wisconsin!!!
2015, 12.1h, Chocolate Palomino Pony GeldingPrice: $12,000
Description Irish has it all, amazing looks with that gorgeous flaxen mane and tail, loving disposition and meets you at the gate, trots and lopes around smooth like a big horse! This little guy acts twice his age! He recently lost his little cowboy to a move so we...