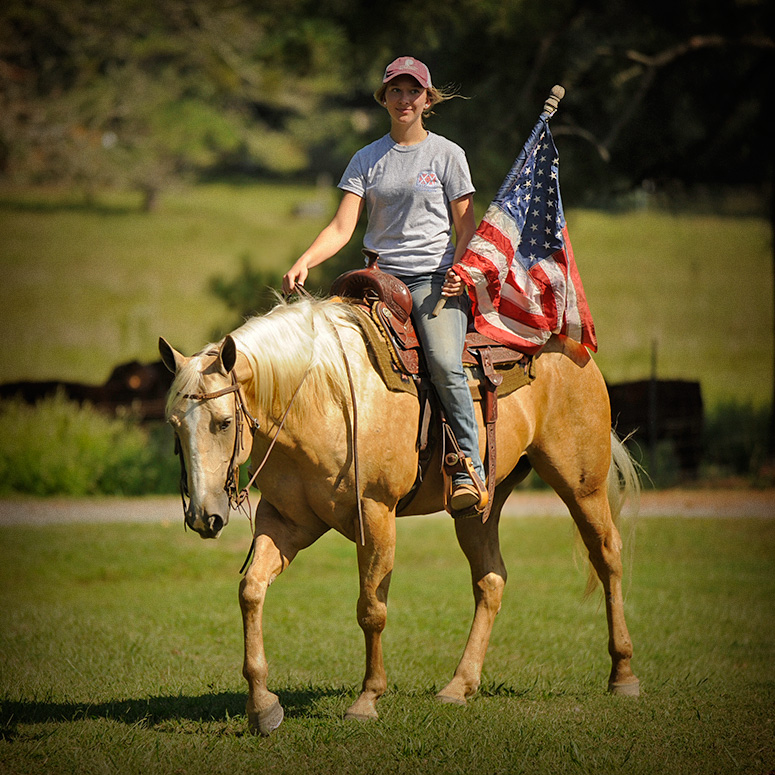 About
Charlie is one amazing horse! He has a great one hand neck rein and a quiet disposition. He's been used on the ranch, and will do all aspects of ranch work. He's great on the trails and hasn't taken a second look at anything we've shown him. He has a laid back attitude and is content to walk down the trails, but he will also get up and work if he's asked. He has a big, shapey build and is capable of getting any job done. He has beautiful conformation and a flashy flaxen mane and tail. Charlie will turn heads everywhere he goes and people love him even more once they meet him. He has that in your pocket type personality and loves attention. He is extremely broke and tolerant and is suitable for just about any age or level of rider. Charlie has excellent ground manners, clips, bathes, easy to tack up, bridle, pick feet, groom, load, haul, stands tied anywhere for hours, quiet for the vet and the farrier, and stands for mount and dismount. Charlie is extremely well trained, has a big stop, lead changes, turn arounds, rollbacks, lopes and jogs around on a loose rein, rides one handed, side passes, and works a gate.
Ready to buy?
Interested in acquiring this horse? Simply use the button below to contact us to let us know you are interested!
Contact Us
Need help finding your ideal horse?
Maybe you didn't see what you were looking for or need help selecting the right horse to match meet needs. Either way, we are here to help! Feel free to complete our New Customer Questionnaire or simply contact us through our form.
New Customer Questionnaire