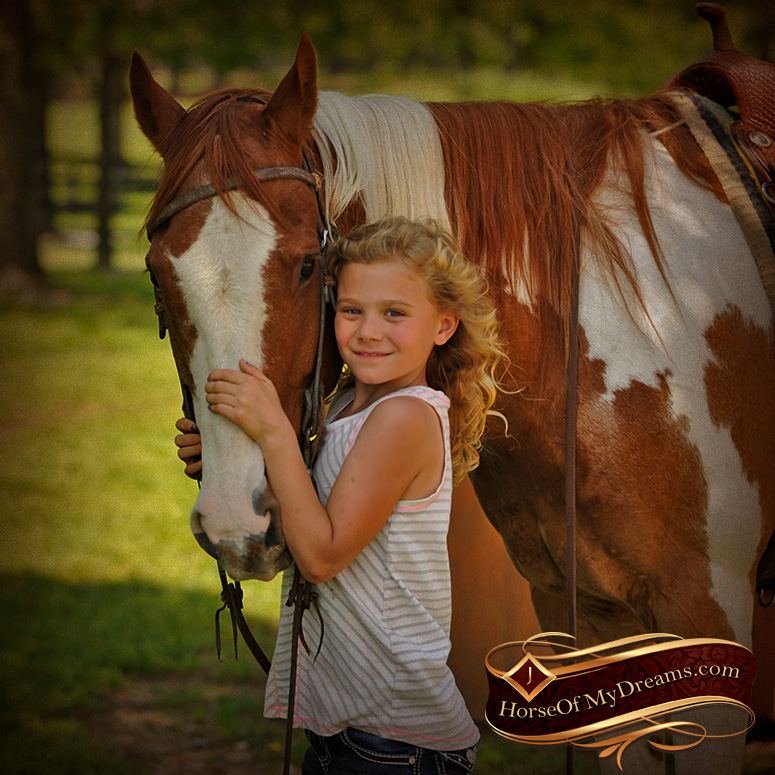 About
Chico has been trail ridden all of his life and by the same family for the last 10 years. He has a really smooth trot and lope and neck reins well. He has a sweet, loving disposition. He is very quiet on the ground and great for someone new to horses to learn all of the basic horsemanship skills. Chico's years of experience are invaluable when it comes to teaching someone the ropes!
Ready to buy?
Interested in acquiring this horse? Simply use the button below to contact us to let us know you are interested!
Contact Us
Need help finding your ideal horse?
Maybe you didn't see what you were looking for or need help selecting the right horse to match meet needs. Either way, we are here to help! Feel free to complete our New Customer Questionnaire or simply contact us through our form.
New Customer Questionnaire