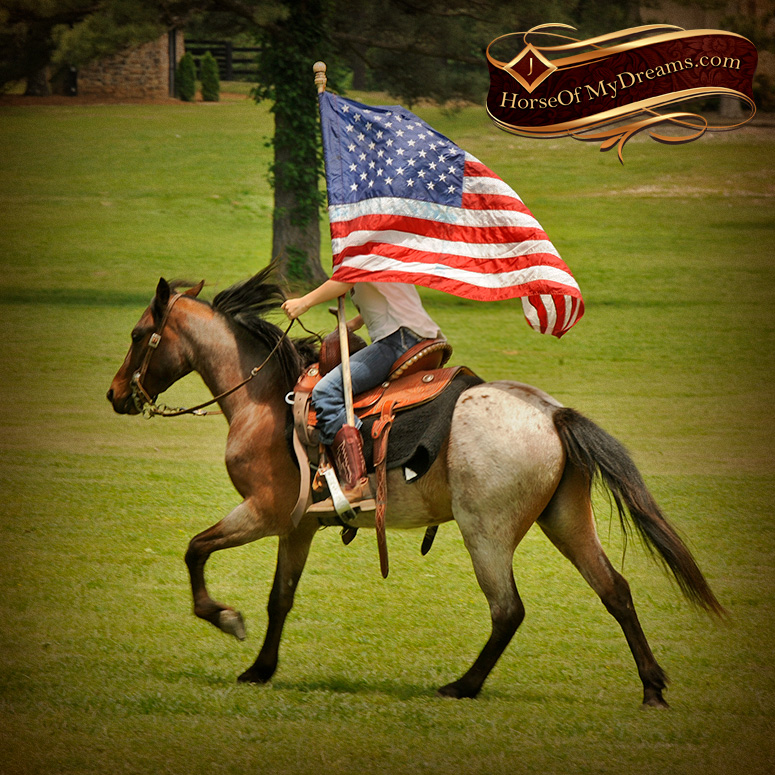 About
Denver gives new meaning to the phrase "once-in-a-lifetime"! They really broke the mold after him. NOTHING bothers this guy, he acts and rides like a big horse. He's an absolutely beautiful mover that could thrive in any discipline, either western or english. We say often that some horses are just born that way. Denver is a perfect example, he's only three years old, but acts and rides like a 12 year old. He was started by the amish has been driven and ridden to school by the kids. Whether they're galloping through the pasture carrying a flag or doing work on the farm, Denver will be your child's best friend! He is one of the most amazing ponies we've ever had the privilege of owning! Saddle him up or hop on him bareback he rides great anyway. He's as quiet as a mouse on the ground, great with his feet, saddling, bridling, everything. I your looking for a pony that will give your kids and grandkids a lifetime of memories, Denver is your guy. We've had one other pony like him in all of our years of doing this and we may never see another one like him!
Ready to buy?
Interested in acquiring this horse? Simply use the button below to contact us to let us know you are interested!
Contact Us
Need help finding your ideal horse?
Maybe you didn't see what you were looking for or need help selecting the right horse to match meet needs. Either way, we are here to help! Feel free to complete our New Customer Questionnaire or simply contact us through our form.
New Customer Questionnaire