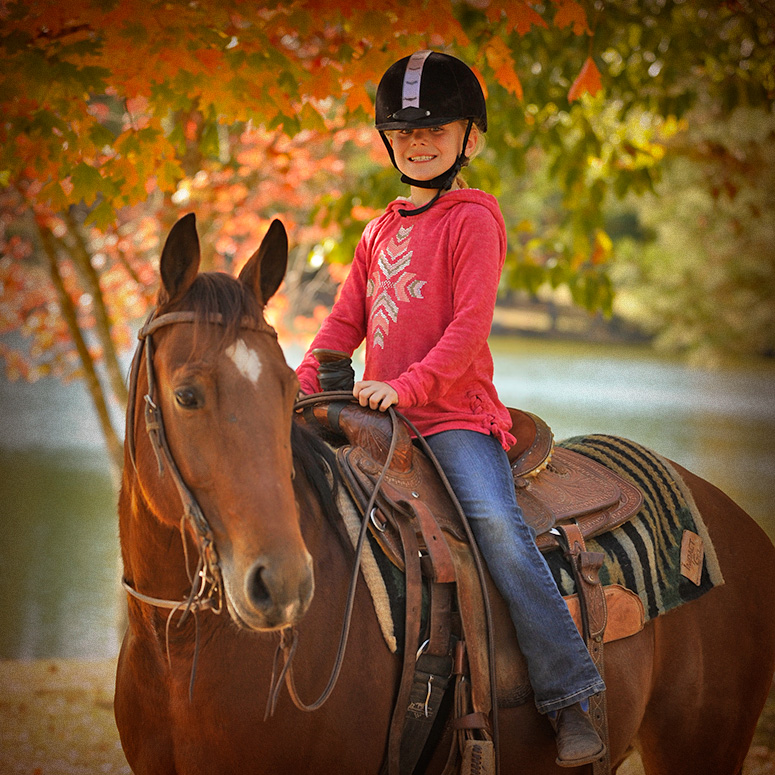 About
Dually is a fantastic gelding with great breeding; Peppy San Badger on the top and Doc's Prescription on the bottom. He's done all aspects of ranch work. He's athletic and ready to get any job done. He would make a perfect step-up horse for a youth or a great first horse for an adult looking for a little quicker horse. He hasn't taken a second look at anything we've shown him, and he's always one of the first to greet you in the pasture. He's the perfect gentleman on the ground and hasn't done anything wrong under saddle. He's great out on the trails, and will get you where you're going. He would make a fantastic arena horse, team sorter, or junior rodeo horse.
Ready to buy?
Interested in acquiring this horse? Simply use the button below to contact us to let us know you are interested!
Contact Us
Need help finding your ideal horse?
Maybe you didn't see what you were looking for or need help selecting the right horse to match meet needs. Either way, we are here to help! Feel free to complete our New Customer Questionnaire or simply contact us through our form.
New Customer Questionnaire