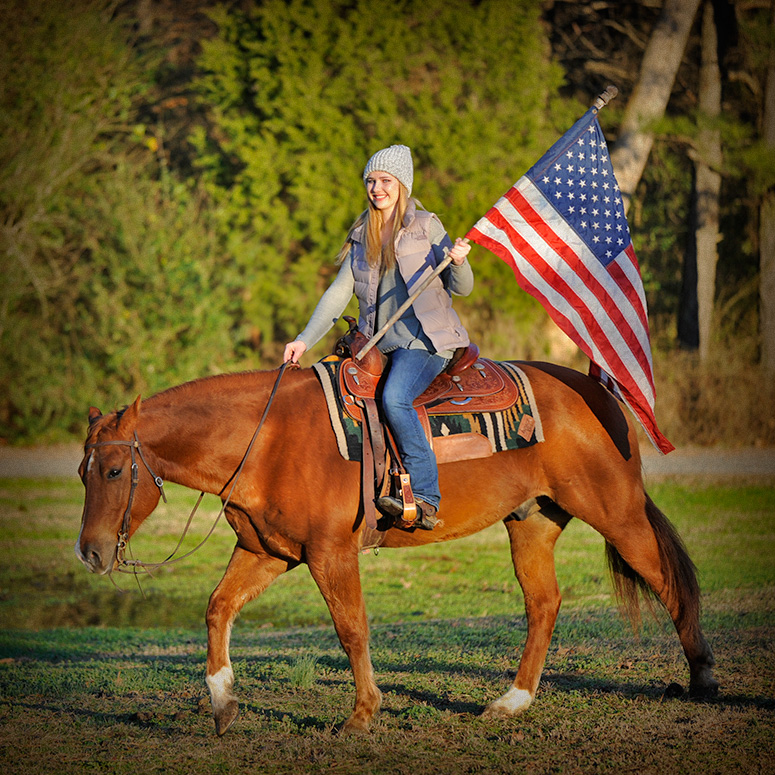 About
Hitch is one of the sweetest horses on the farm. He is an incredibly athletic who has an excellent pedigree with Peppy San Badger on the bottom and Dry Doc on the top. This beautiful gelding turns heads the moment he steps off the trailer due to his build, presence and superb conformation. Hitch has spent countless hours working cattle and would be a dynamite junior rodeo horse or fabulous trail companion. He has been shot off of, and nothing seems to phase him! He has the mind and pedigree to excel at top levels of performance and a sweet, loving personality to match.
Ready to buy?
Interested in acquiring this horse? Simply use the button below to contact us to let us know you are interested!
Contact Us
Need help finding your ideal horse?
Maybe you didn't see what you were looking for or need help selecting the right horse to match meet needs. Either way, we are here to help! Feel free to complete our New Customer Questionnaire or simply contact us through our form.
New Customer Questionnaire