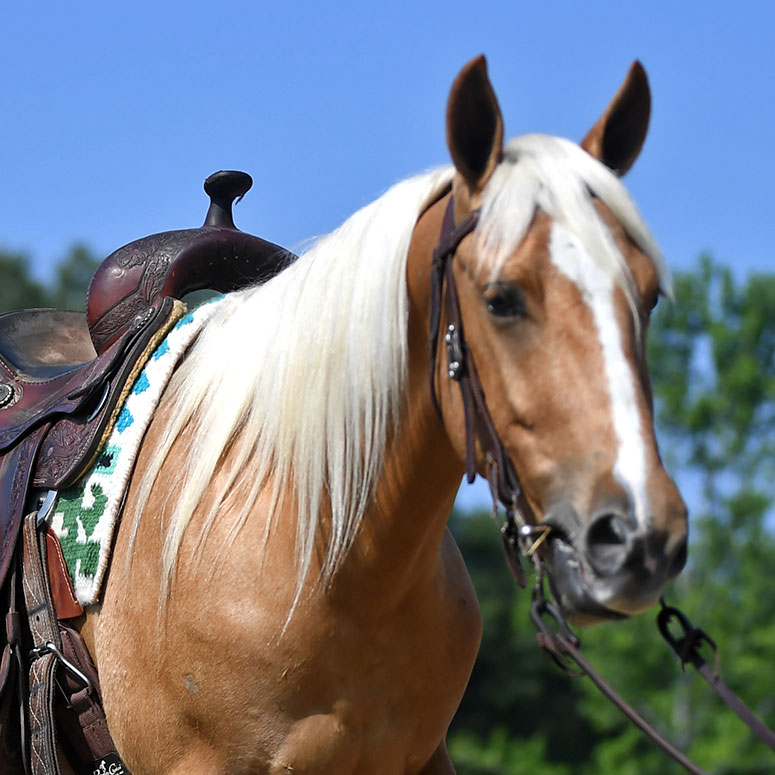 About
Legend truly is a special one-in-a-million pony! He's probably one of the best all around ponies we've had in a while he's definitely wise beyond his years! He's large enough that he can definitely carry a smaller adult, and he will continue to fill out even more this next year. He's only three years old with his whole life ahead of him, but you would think he's 10 by the way he acts and rides. He was started by an amish family so he's been ridden to school, ridden on the roads and in traffic, and actually earned his keep on the farm. He's a gorgeous mover and could just as easily shine in any english discipline. You can spend a lifetime searching and not find another pony like Legend! He's perfect for any level rider, it's rare and almost never happens that you find a pony that your kids can actually grow up with. Legend is an easy uncomplicated pony, he knows his leads, necks reins and direct reins, you can tack him up or take off bareback in a halter and lead rope. Our nieces are always fighting over who gets to ride Legend, they take him on trails, rodeos, he's loved everywhere he goes! Don't miss out on this once-in-a-lifetime opportunity to own this very special guy!
Ready to buy?
Interested in acquiring this horse? Simply use the button below to contact us to let us know you are interested!
Contact Us
Need help finding your ideal horse?
Maybe you didn't see what you were looking for or need help selecting the right horse to match meet needs. Either way, we are here to help! Feel free to complete our New Customer Questionnaire or simply contact us through our form.
New Customer Questionnaire