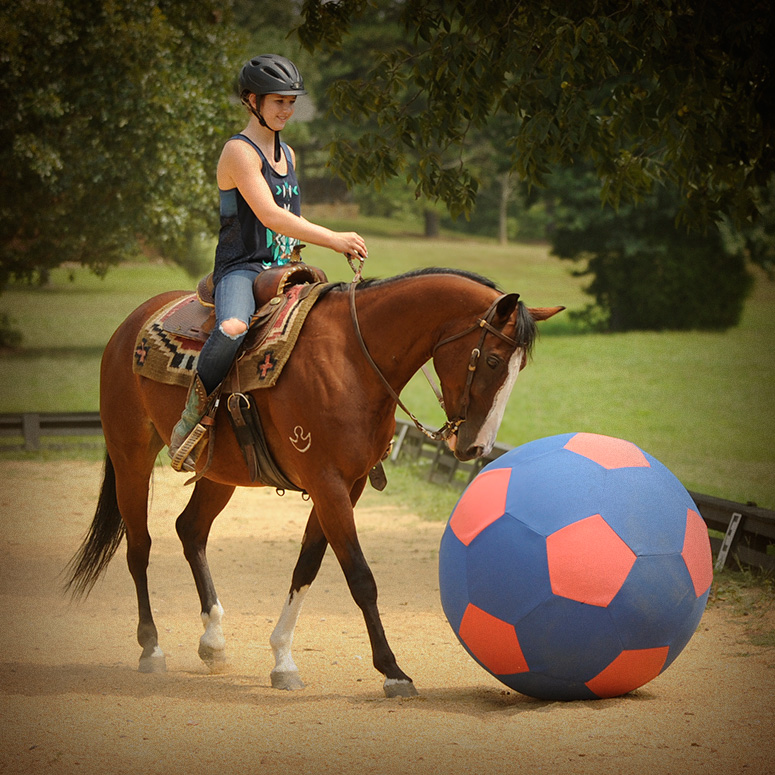 About
Nic is one of the classiest horses you'll ever meet! He has loads of personality. He'll run to gate to meet you and never leave your side. He's the epitome of an "in your pocket" horse. His pedigree is a who's who of all the great cutters, reiners, reined cow horses. He is multiple world champions, hall of famers, futurity champions all over his pedigree including Boomernic, Peppy San Badger, Poco Bueno, Smart Chic Olena and Doc Bar just to name a few! He's a well rounded horse that been used in cutting, sorting, penning, and even patterned on the barrels! He has a huge heart and will give his all in everything you ask of him. He's built perfect with a gorgeous jet black mane and tail. He has a great neck rein, isn't spooky of anything we've shown him including tarps, flags, balls, atvs, etc. He's great on the trails too, and the perfect horse for the whole family. You can use him in the arena for just about anything you want, or outside just having fun. He is exactly the type of horse everyone wants!
Ready to buy?
Interested in acquiring this horse? Simply use the button below to contact us to let us know you are interested!
Contact Us
Need help finding your ideal horse?
Maybe you didn't see what you were looking for or need help selecting the right horse to match meet needs. Either way, we are here to help! Feel free to complete our New Customer Questionnaire or simply contact us through our form.
New Customer Questionnaire