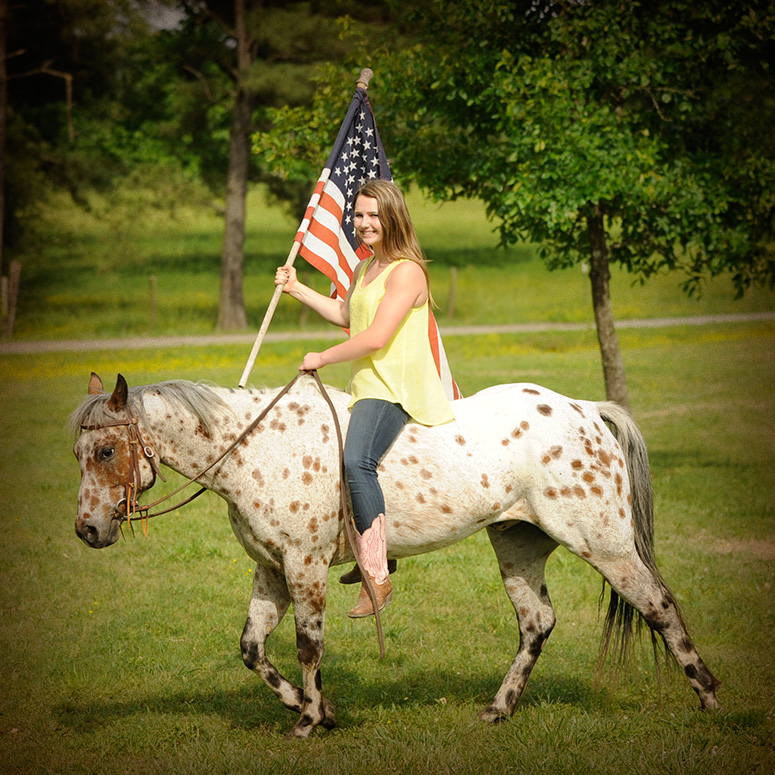 About
Chai is the one of the most versatile and athletic ponies we've ever had, which makes him a dream-come-true for parents with children who want to try a wide variety of disciplines and do well in all of them! He can go for a trail ride through the mountains one day, run barrels the next and then go to a ponyclub trial or jump a hunter course on the weekend. He is cute, cute, cute and has already done extremely well in the 4-H ring and his coloring and conformation definitely make him a showstopper. Although he is very safe and kind and his disposition is as sweet as they come, we would recommend Chai for a confident child with prior riding experience simply because he is so beautifully trained and forward moving. Chai is very eager to do his job and perform at his best, which may intimidate a small beginner child that is still learning their cues and balance, yet for a slightly more experienced rider, Chai will build a tremendous amount of confidence. Chai loves an audience and sure does draw one, so we would love to see him go to a show/performance home where his talents and versatility will be used to their fullest. This is a one-of-a-kind pony with an incredible future ahead of him.
Ready to buy?
Interested in acquiring this horse? Simply use the button below to contact us to let us know you are interested!
Contact Us
Need help finding your ideal horse?
Maybe you didn't see what you were looking for or need help selecting the right horse to match meet needs. Either way, we are here to help! Feel free to complete our New Customer Questionnaire or simply contact us through our form.
New Customer Questionnaire