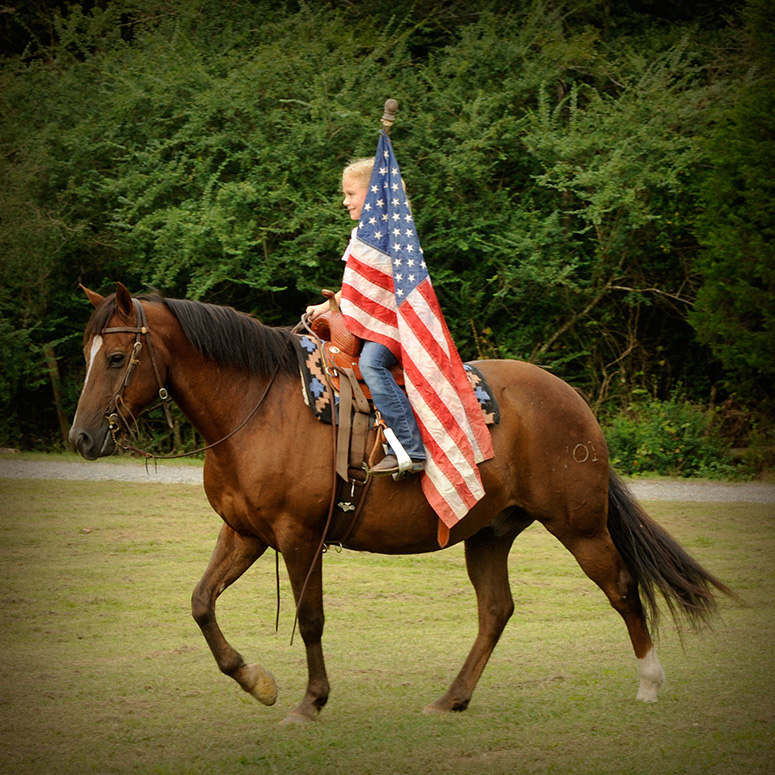 About
Stone is great out on the trails! He hasn't been phased by anything we've shown him. Tarps, flags, dogs, atvs, he hasn't taken a second look at anything and nothing seems to spook him. He gets along great out with other horses and comes right up in the pasture. He loves attention and to be groomed on and has great ground manners. He's the perfect size and stocky built, great for all the kids and smaller adults. He's more of a push, and isn't going to get in a hurry wherever he's going!
Ready to buy?
Interested in acquiring this horse? Simply use the button below to contact us to let us know you are interested!
Contact Us
Need help finding your ideal horse?
Maybe you didn't see what you were looking for or need help selecting the right horse to match meet needs. Either way, we are here to help! Feel free to complete our New Customer Questionnaire or simply contact us through our form.
New Customer Questionnaire