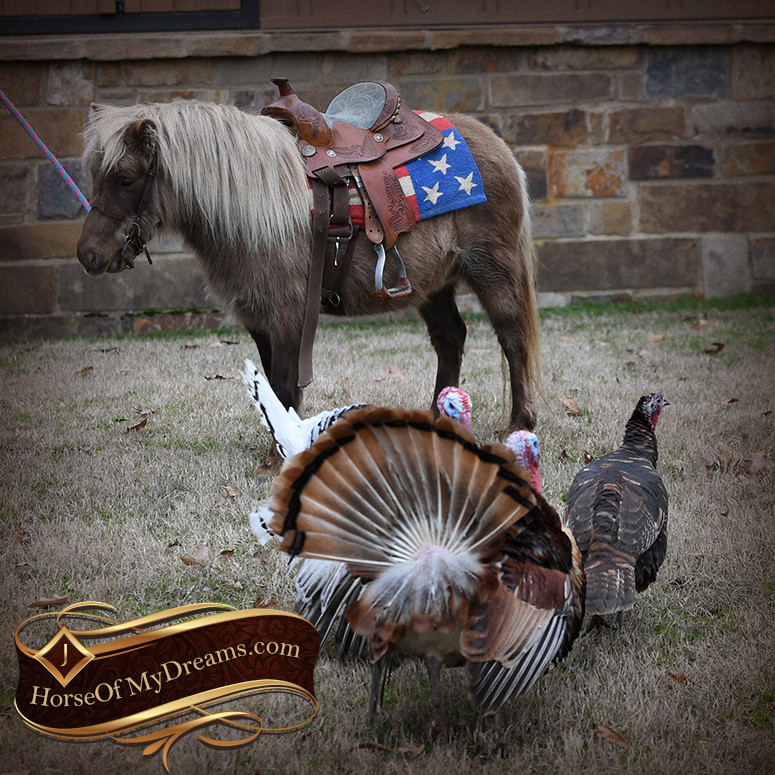 About
This name is no coincidence because this pony is sweet all around! While Sugar may win you over with her adorable and precious looks, as she did with everyone at the ranch, she has the riding to back up her candy-coated name. Sugar was a great confidence booster for our 4-year-old niece. Patient and kind are just a couple words to describe how darling she is with children. Sugar and our niece spent a lot of time together and she just loves her! We were so happy to see how ponies can effect a young child's confidence. This is a great way to create responsible, credible, active, and passionate children. Horses teach us so much and ponies give us the opportunity to share that with our children/ grandchildren. Sweeten up your family's life with a loveable pony of your own. Sugar is waiting on you! Give us a call today!
Ready to buy?
Interested in acquiring this horse? Simply use the button below to contact us to let us know you are interested!
Contact Us
Need help finding your ideal horse?
Maybe you didn't see what you were looking for or need help selecting the right horse to match meet needs. Either way, we are here to help! Feel free to complete our New Customer Questionnaire or simply contact us through our form.
New Customer Questionnaire