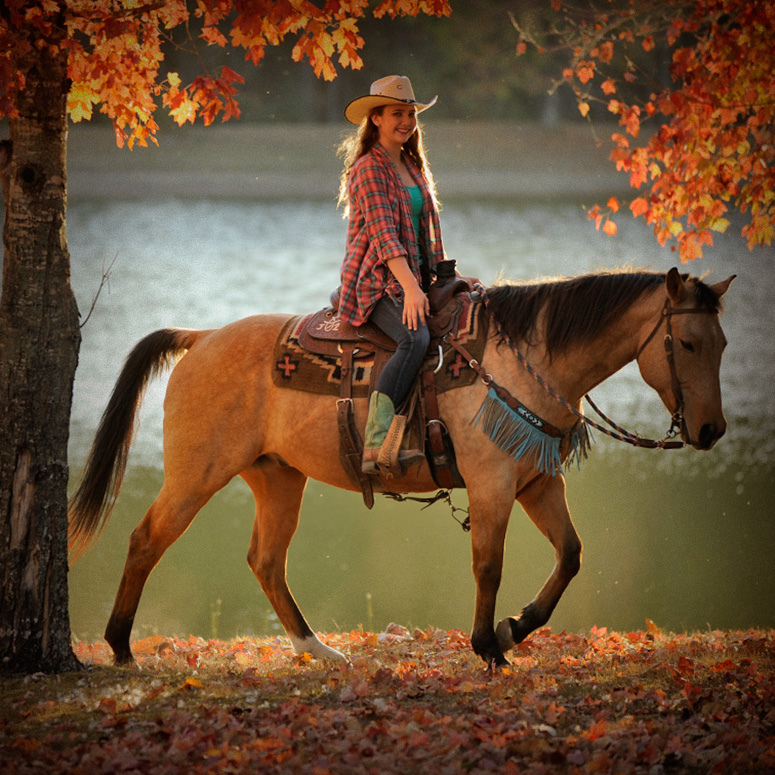 Sold To Pennsylvania!!!
2007, 15.1h, Buckskin AQHA GeldingPrice: $25,000
Description Not only is Leo drop dead gorgeous, but he has one of the smoothest canters you will ever sit! He's super friendly, meets you at the gate and will do anything you ask of him. He's just an easy horse to ride and an overall joy to be around! He has a great...