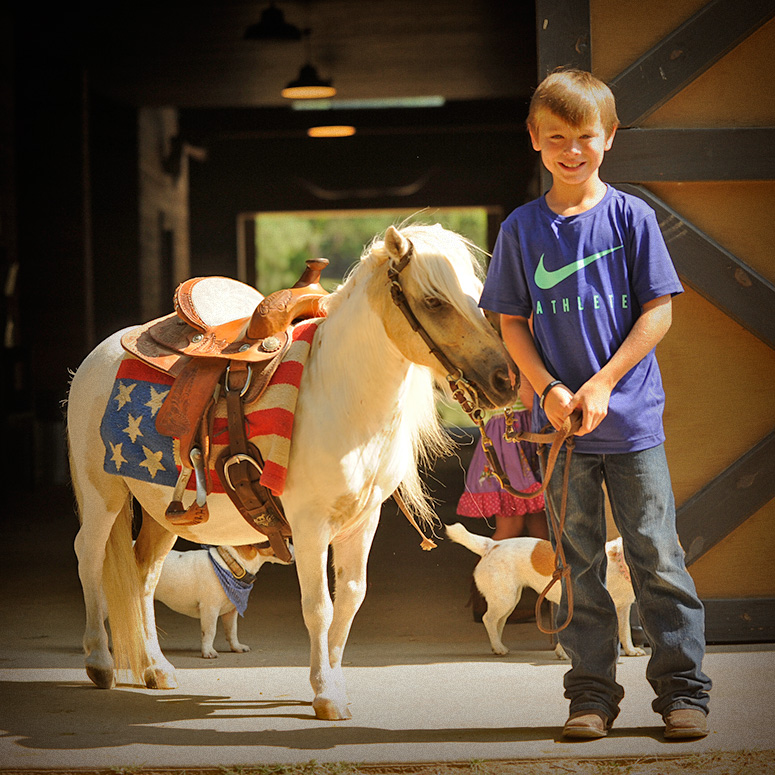 Sold To Mississippi!!!
2011, 9h, Palomino & White Pinto Pony GeldingPrice: $5,000
Description Chiquita is a flashy little fella with a long, gorgeous mane! He's a solid pony that has been taking care of kids in camps regularly. He's been ridden around the barrels and poles and is willing to do whatever is asked of him. He's quiet on the ground and...