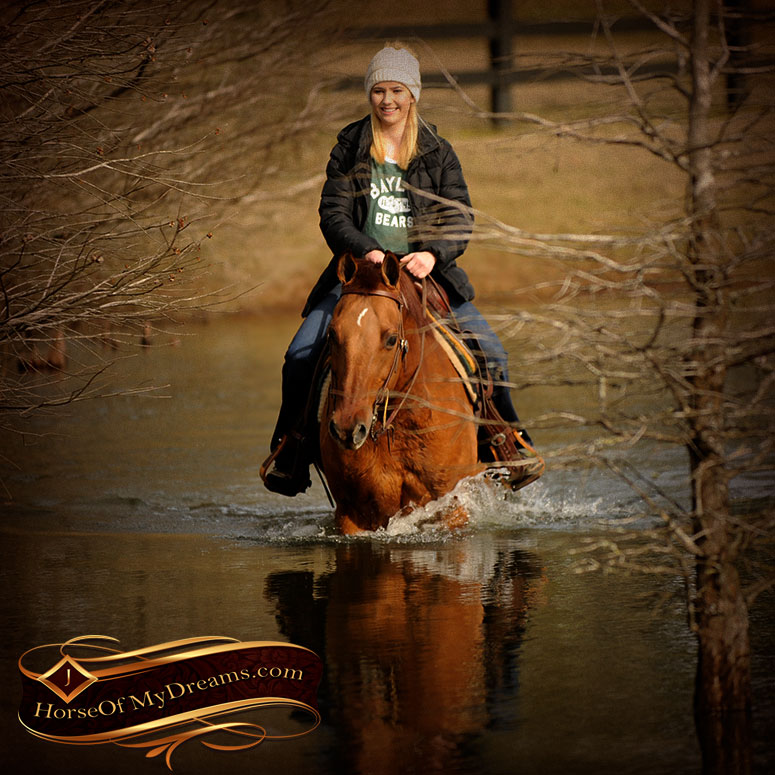 Sold To Louisiana!!!
2009, 15h, Red Dun Quarter Horse GeldingPrice: $20,000
Description Prince is a finished reined cow horse! He's also one of the smoothest horses on the farm right now. He's a pro in the arena, flying lead changes, great neck rein, and works well off leg pressure. There are a ton of different things you could do with this...