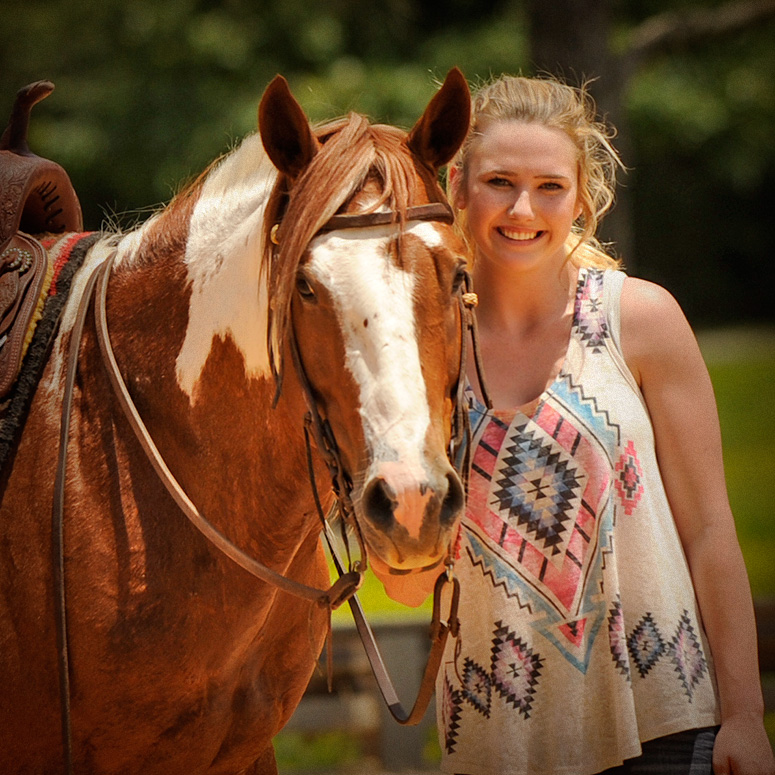 Sold To West Virginia!!!
2010, 14.2h, Sorrel Tobiano APHA GeldingPrice: $15,000
Description Cat is a royally bred paint with High Brow Cat on the top and bottom and Delta Flyer on top too! He has the pedigree to be a top notch cutter, junior rodeo horse, or just take him with his ranch experience and use him on the trails or for taking care of...