PLEASE NOTE: All prices include Shipping and our 30-Day Guarantee. Our horses and ponies generally sell VERY quickly so if you find a horse you are seriously interested in, we encourage you to call Alisha at 501-240-4889. We are happy to hold a horse with a small non-refundable security deposit, otherwise we do not hold horses under any circumstance. If you are looking for a specific horse or pony for your family, please fill out a New Customer Questionnaire.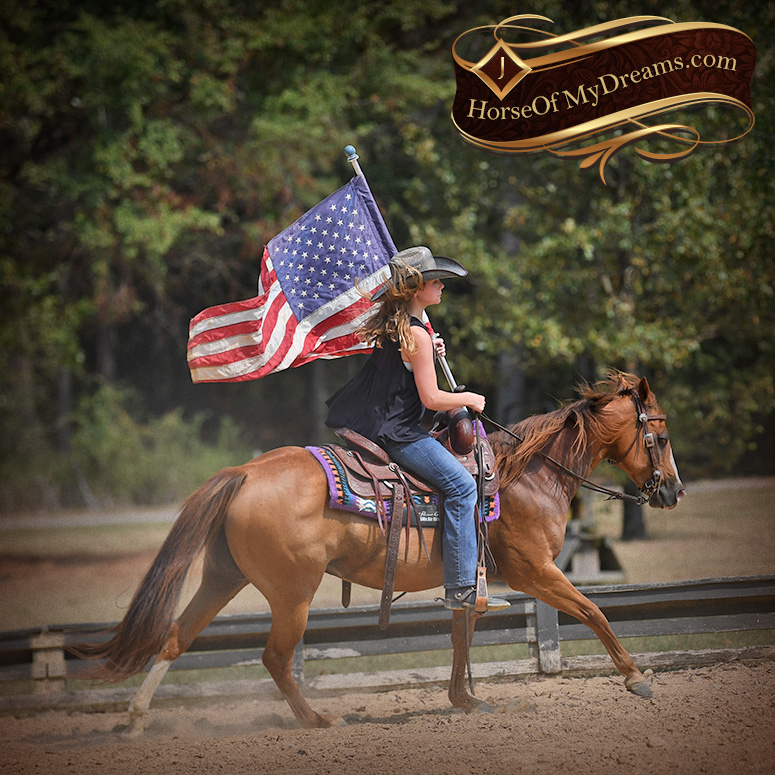 Sold To Texas!!!
2014, 13.2h, Chestnut Pony MarePrice: $20,000
Description Serenity is an absolute doll with an incredibly versatile background. She started out in the english world competing in hunters and jumpers then transitioned into a handle little rodeo pony too. She's done all the playday events and has tons of potential...