PLEASE NOTE: All prices include Shipping to the continental US or an export layover facility for international customers.  We also offer an industry leading 30-Day Guarantee. Our horses are also thoroughly vetted with radiographs included. Our horses and ponies generally sell VERY fast so if you find a horse you are seriously interested in, we encourage you to act quickly. We hate when people call disappointed about missing out on a particular horse! We are happy to hold a horse with a 10% or $2,500(whichever is smaller) non-refundable, completely transferrable, non-expiring security deposit to allow time for travel if you plan on coming in, otherwise we do not hold horses under any circumstances. If you are ready to find the Horse Of YOUR Dreams, please fill out our New Customer Questionnaire.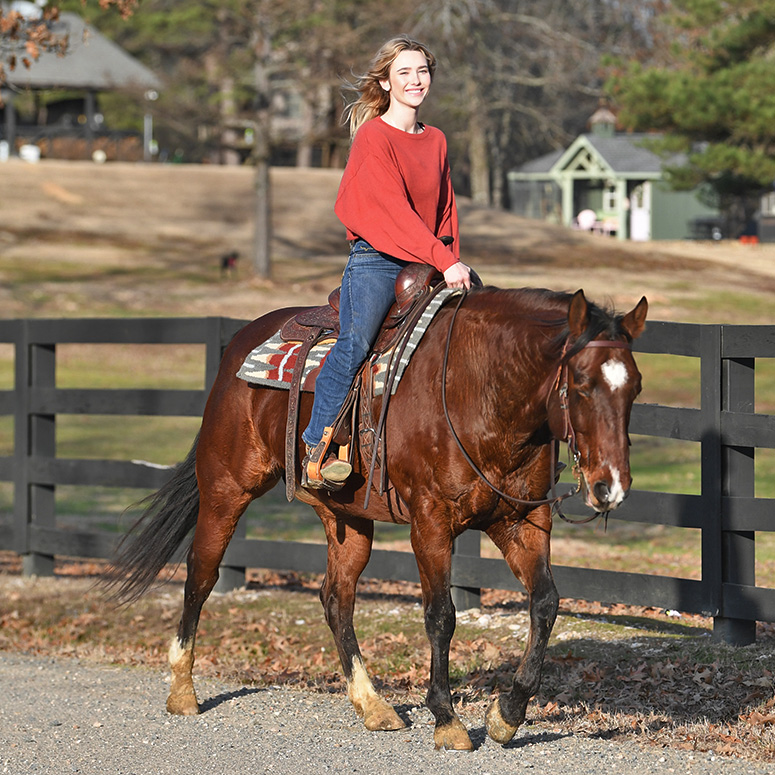 2012, 14.3h, Bay AQHA GeldingPrice: $25,000
Description Tex is a drop-dead gorgeous and sweet horse that is irresistible! You couldn't paint a prettier example of what you'd want in a horse from his stunning rich bay color to his impeccable conformation! He has a good attitude and will go where you point him!...