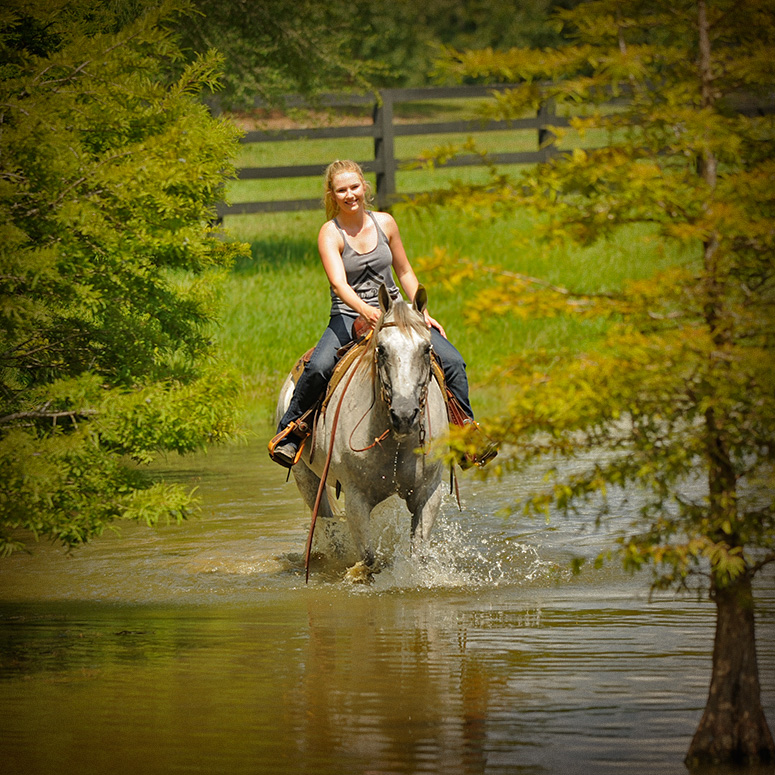 Sold To Mississippi!!!
2004, 15h, Grey AQHA GeldingPrice: $15,000
Description Twister is a fantastic all-around gelding! He's great on the trails, and goes right through the water. He hasn't taken a second look at anything we've shown him; tarps, flags, atv's, balls, dogs, etc. He has a solid one hand neck rein, rides double,...