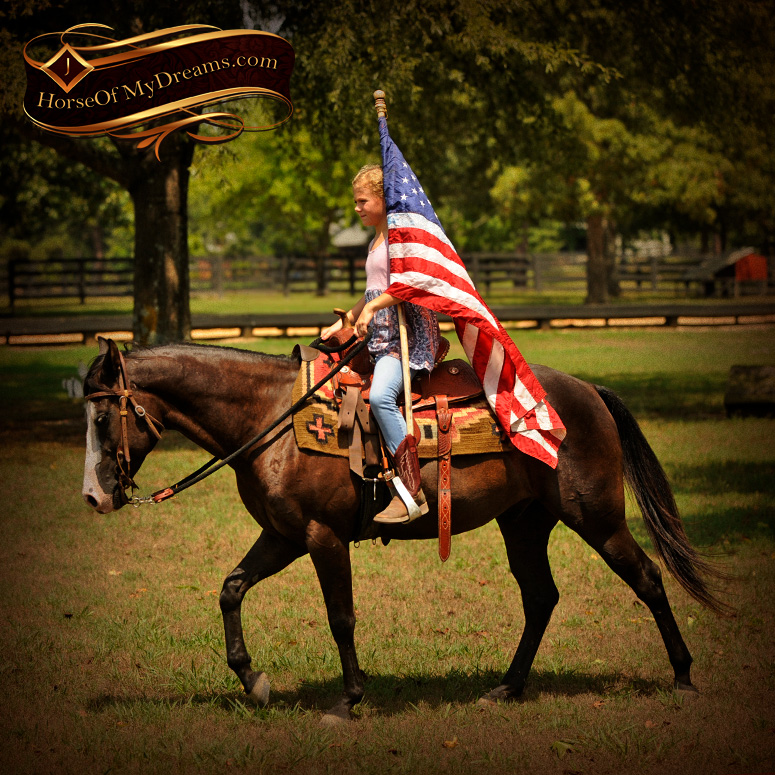 Sold To California !!!
2012, 13.3h, Black Quarter Horse GeldingPrice: $15,000
Description Shadow is a super cute once-in-a-lifetime type of gelding! At just under 14 hands, he's the perfect size for a youth or small adult. He neck reins great and is experienced working cows and has been team sorted on. He's also started roping and is a a...