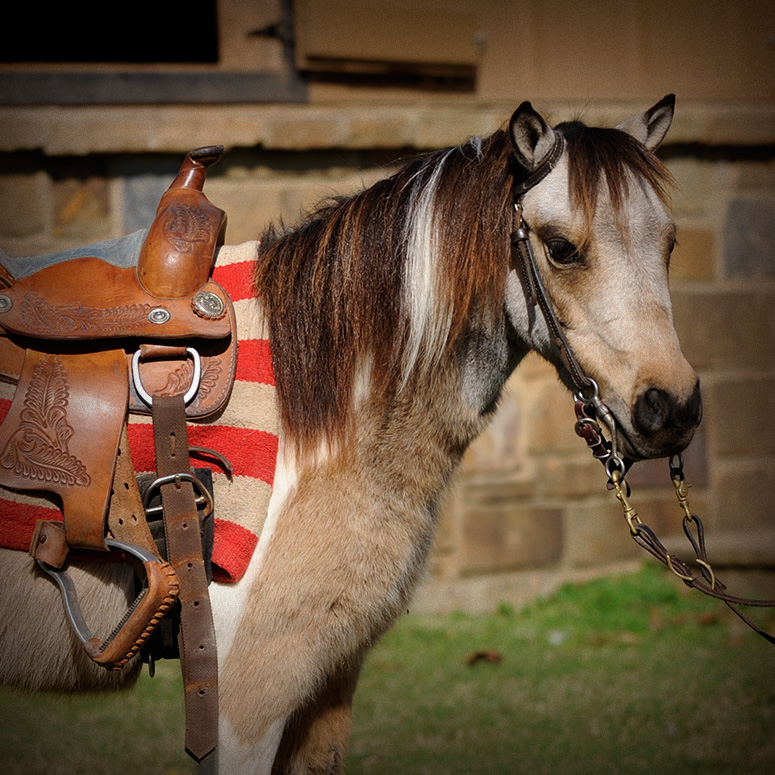 Sold To New Mexico!!!
2011, 9.2h, Buckskin Tobiano Pony GeldingPrice: $6,500
Description Mickey is one of the sweetest ponies we've ever had! He will literally follow you anywhere you go, he LOVES attention! He is super gentle and is the perfect pony for kids to learn all about horses and good horsemanship skills while saying as safe as...