PLEASE NOTE: All prices include Shipping and our 30-Day Guarantee. Our horses and ponies generally sell VERY fast so if you find a horse you are seriously interested in, we encourage you to act quickly. We hate it when people call disappointed about missing out on a particular horse! We are happy to hold a horse with a 10% non-refundable security deposit to allow time for travel if you plan on coming in, otherwise we do not hold horses under any circumstances. If you are ready to take the next step, please fill out a New Customer Questionnaire. We want to make sure you're truly ready for the commitment and understand the costs. Our time is very valuable and so is yours, so we don't want to waste either. Once we receive your questionnaire we'll schedule a time to talk or have a FaceTime call.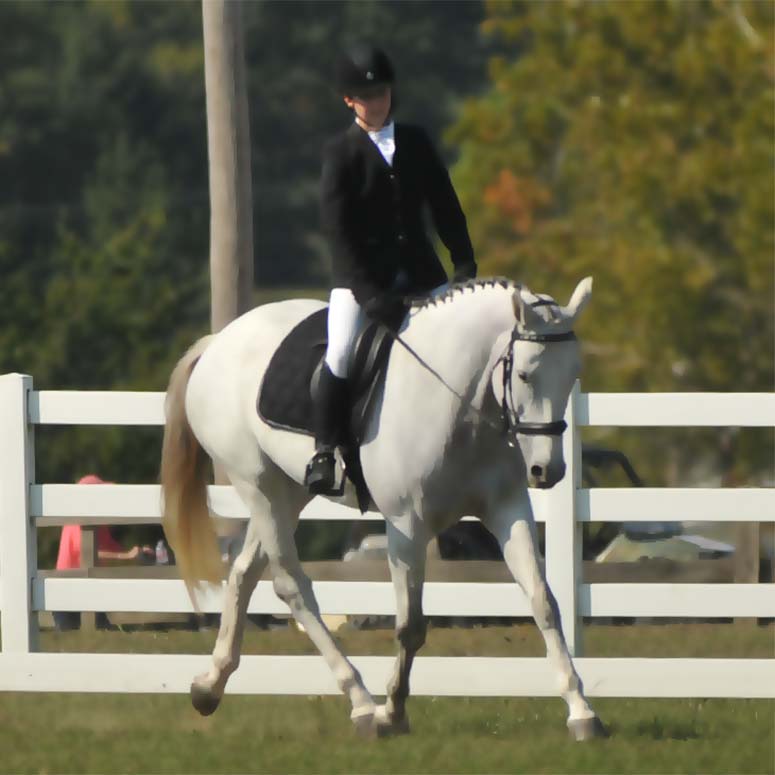 Sold To Oklahoma!!!
2007, 16h, Grey Oldenburg MarePrice: $75,000
Description So this opportunity rarely comes around. We are offering our baby, Fuerst Shiloh, for sale to an approved home. She was bred and raised on our farm and is one of the most amazing horses we have ever had the privilege to own! Her sire, Fuerst Gotthard,...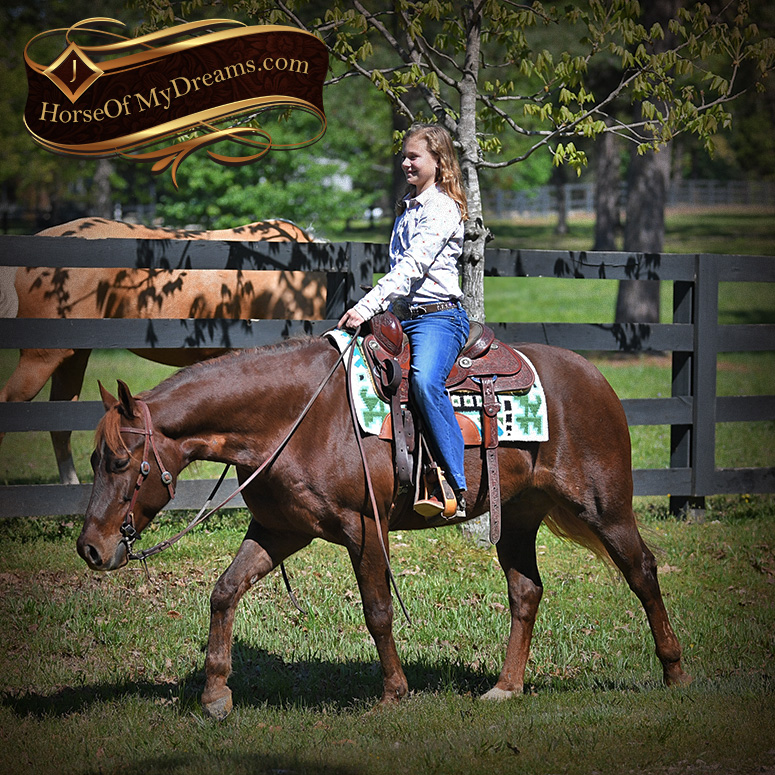 Sold To California!!!
2016, 14.3h, Sorrel AQHA GeldingPrice: $75,000
Description Bugsy is one of a kind and a barn favorite that's been Alisha's personal horse! You won't find another one like this handsome guy. Bugsy is a finished Reiner and ready to go show. He does all the maneuvers simple and easy. Stops and turns around like a top...